Ideas, information, support
---
Thoughts and ideas from me, and from respected colleagues.
The whole blog thing – what's it all about? I've rebelled against this for so long. And then I tip into a flow of ideas and wonderings, of insights that just might be relevant, maybe. I connect with the powerful words of friends and colleagues. So, here are my carefully considered offerings….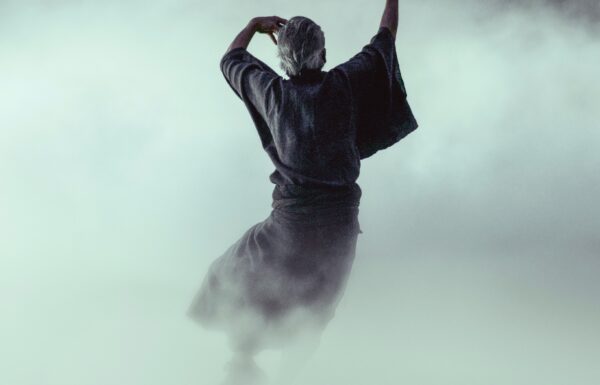 The subtle art of dearmouring
Dearmouring is one of those unfamiliar words sometimes spoken about in relation to various esoteric disciplines. So many different interpretations, so many possibilities. Here's a broad perspective...
View more